One-stop-shop for everything home design, decor & renovations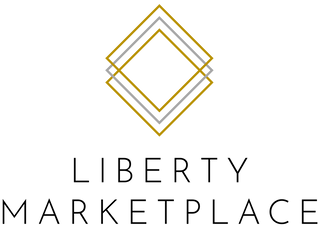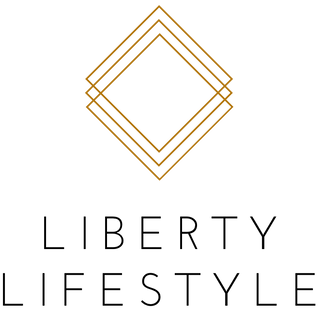 Testimonials
We want you to love your home! Each design we create is thoughtfully crafted for your unique needs and your satisfaction is our highest priority. Read what our clients have to say below.
Erin has the patience of a saint. What started as a main living area refresh turned into a much larger project. From the front porch, through the living space, all flooring, all bedrooms and the deck! Erin makes a careful assessment of the space, considers how to use it and the lifestyle of the family. 
Erin is amazing to work with. She was able to design 3 beautiful rooms in our house from real estate pictures. 

She has a great eye for details. Our daughters' room is a dream. They both love the Paris theme! I love the colours. I would never have been able to design it on my own. Thanks a million. 

Your designs helped to make our house a home.
It was an absolute pleasure working with the Liberty team on our home design and renovation projects. Erin is so easy to work with!! She helped us with two projects - a living room re-decoration and a full kitchen gut and re-design project. From making herself available for planning meetings, to taking late text calls about door handles, Erin was with us every step of the way. She has a great eye for design, and I can't wait to work with her again.
A great experience - I am so happy with my 'new' home! Working with Liberty Interior Design has been an absolutely pleasure! They are professional, responsive and did an excellent job at considering my input into the design. The design reveal was very exciting and more than I could have hoped for!

Looking forward to working with them on my next project!
Erin has helped me stage my home to sell, plus I've asked her to help with my new home. Through all of this Erin has been attentive, positive, energetic, quick to offer suggestions, professional, all while keeping my ideas at the forefront through this whole process.

I found Erin incorporated all that I wanted, integrating my colours and ideas. When we had our hmmmm moments, she would direct me back to where we started all while keeping my future living arrangements in mind.
Erin always says "Your home should be a reflection of you" and I feel Erin is all about that... she helps make it YOUR home. Thanks Erin! Looking forward to possible future projects!
I recently worked with Erin on a design for our living room and kitchen and was blown away!! She captured everything I wanted and then some. I felt like we were so in sync. She was friendly and helpful throughout the entire process. I would highly recommend working with her.
I have really enjoyed working with Erin so far. She listens to what you need and want and incorporates those things in your plan so creatively. She has many contacts within our area, which is important for us to support local. We can't wait to see the plans become a reality.
We worked with Erin to
stage our home for sale and to do interior design for our new home.

Erin has been great at bringing our vision to life; her flexibility and
professionalism made the whole process much smoother.
Erin and Joe were great to work with and helped bring our basement family room vision to life. From showing us a 3D model to visualize to helping us choose our couch right down to the barnboard wall. We could not be happier with our choices and the results.